 New dates of Renaissance…
We successfully held our third workshops in Paris (6th October 22), our second in Milano (4th of October 22) and are already rushing to Cologne (19th May 22), London (23rd June 22), Barcelona (28thNovember 22) and Geneva (30th November 22) for our debut events in these cities!
We are planning to come back :
– in Europe : Bruxelles and Amsterdam (6th and 7th September 23), Munich (19th October 23), Paris (21st November 23), and Geneva (23rd November 23),
– in USA : New York City (2nd October 23), Los Angeles (10th August 23) and Chicago (3rd October 23)
– in Dubai with optionnal sales blitzes in Doha and Ryad in October 2023.
We are full of ambition and confidence in our success because our events have no analogues in these markets! Our key to success is exclusivity and a limited number of participants.
The Renaissance Workshops, organized by RM Consultants managed by Eric Grandjean and co-organized by Axium by Parker (Corinne Both), are selective B2B networking events which aim to bring together the representatives of the trendiest luxury tourist products and the best luxury travel buyers from the markets in question for a series of prescheduled one-to-one meetings. Our guests are high-end travel designers, tour operators, VIP concierges, MICE companies and travel journalists. Our objective is to display the best hotels and destinations to our buyers and to provide business in quality and quantity to our exhibitors.
In each city, we rely on competences and expertise of locally established tourism marketing agencies, specialists of luxury leisure segment, to invite local high-end buyers. Maurizio Maggi (French-speaking markets), Lorena Minuzzo (Italy), Jennifer Beales (UK & Ireland), Nuria Galia (Spain, Portugal & Middle East), will oversee this important role of buyers' relations and invitations. You can register now for any of our upcoming events and benefit from our special rates for 2 or more events. We look forward to welcoming you at our workshops and wish you good luck and a lot of success in your work.
« Each event is dedicated to a day of one-to-one B2B networking
with the high-end travel buyers in leisure, MICE and Media segments. »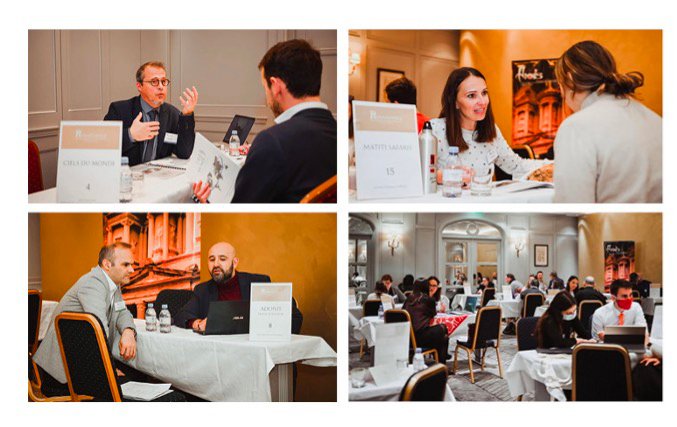 Take a look at the Paris 2021 edition Hotels, Airlines, DMC, Tourist Offices, Representatives…
Want to exhibit at Renaissance?
Tour operator, luxury travel agency, travel concierge, MICE professionnal
Want to meet our exhibitors?
CO-ORGANIZERS – LEADING PARTNERS CLUB
CO-ORGANIZERS – LEADING PARTNERS CLUB
RM CONSULTANTS
Co-organizer
AXIUM BY PARKER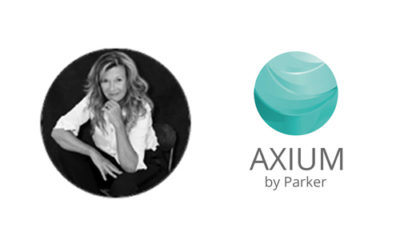 Co-organizer
Click below to listen the sound of Renaissance